Contact an expert
Unsure about your skin condition? Contact our physician for expert advice.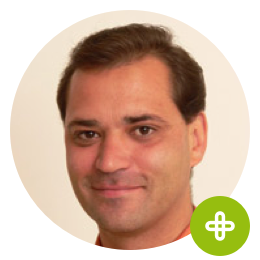 Hello visitor,
I am MUDr. Petr Horký, a medical specialist. Feel free to ask anything about skin problems. All your data is confidential. Your privacy is important for us.
We will respond to the email you have provided, so please check that your email address is correct before submitting the question.
Sign up for our
newsletter.


Be the first to receive news about our products and services.