Mediket. For a healthy scalp & skin.
Our range of specially designed shampoos and washing gels was created to allow your scalp and skin to thrive.
Our product line of shampoos and gels.
Developed in collaboration with dermatologists.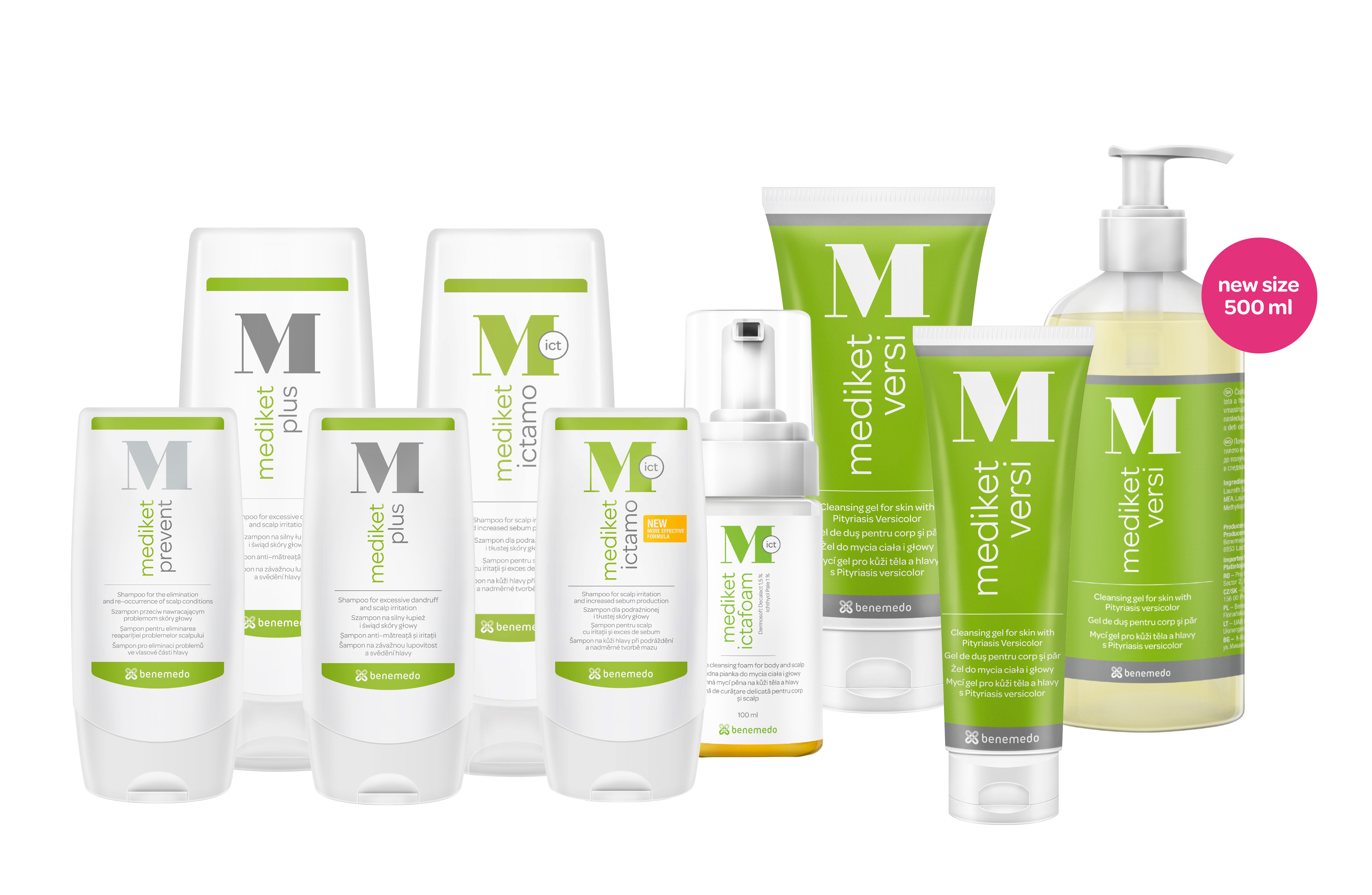 Sign up for our
newsletter.


Be the first to receive news about our products and services.