Consult our specialist
Not sure what to do and want to speak to a specialist? A dermatological specialist is on hand to answer your questions.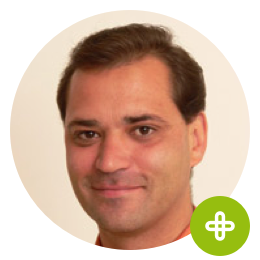 Hello visitor,
I am MUDr. Petr Horký, a medical specialist. Feel free to ask anything about skin problems. All your data are confidential. Your privacy is important for us.
Your question will be answered back via your e-mail address. Take care to submit correct data.
Join our
newsletter

group.
Better to know it first.